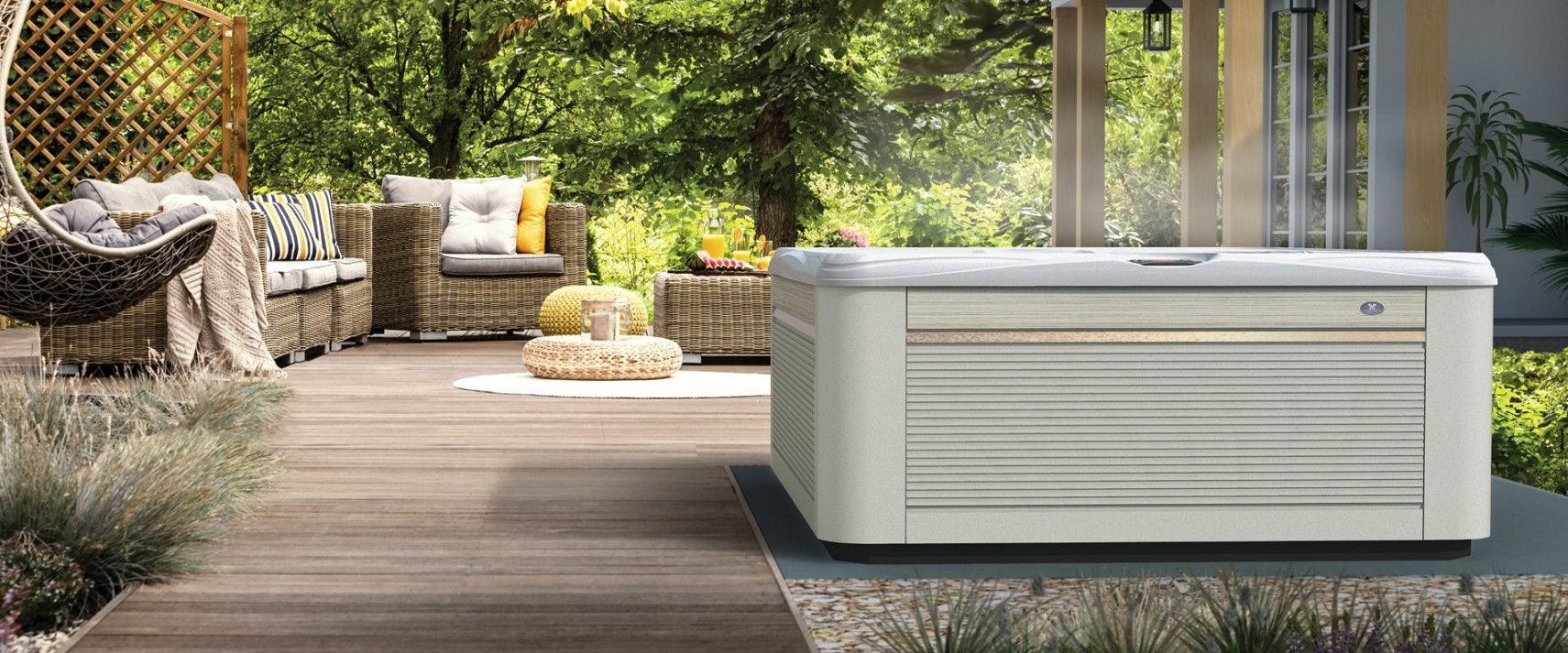 Caldera Spas
When you immerse yourself in a Caldera® spa, you immediately feel the world melt away, giving you time to reflect, deeply relax, calm your thoughts, and recharge. Come to Caldera. Come to life®.
Artesian Spas
Not every body is the same, which is why not every hot tub is the same. Artesian Spas provides more options and features than any other hot tub manufacturer. Spas are our passion and we'd like to share that passion with you!
Find the perfect hot tub right here
Scroll through these hot tub models or click one of the brands above to narrow your search.